807 W. Webster
Chicago,
IL
60614
(773) 348-5155
Athenian Room is a delightful casual Greek dining experience in Lincoln Park. The kalamata Greek chicken is the signature dish to try in this over 40 year old restaurant. The portion sizes and price points are fantastic! Alcohol is not served.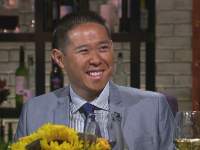 Kevin Au
Marketing Executive, Chicago
Kevin recommends Athenian Room for the legendary kalamata chicken.
Kevin recommends:
Athenian Room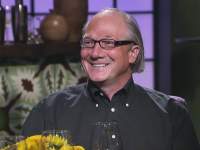 Randy Machelski
Landscape Architect , Chicago
Randy thought the menu was basic but enjoyed the chicken.
Randy recommends:
Bite Café (CLOSED)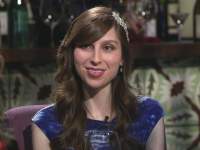 Alyssa Jutovsky
Student , Lincolnwood
Alyssa loved the location and said the restaurant was charming.
Alyssa recommends:
L. Woods Tap & Pine Lodge