Birchwood Kitchen (closed)
41.910221600000
-87.682864800000
Birchwood Kitchen is a delightful neighborhood restaurant. The homemade, seasonal dishes and farm-to-table menu make for a comforting dining experience. BYOB.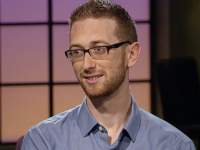 Taylor Somach
Consultant, Chicago
Taylor recommended it and says it is one of the best places in the city.
Taylor recommends: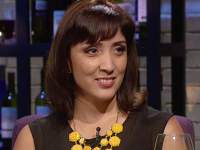 Haydee Caldero
Real Estate Investor, Chicago
Haydee thought they had an interesting menu.
Haydee recommends: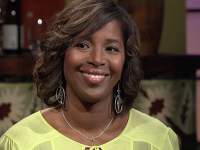 Kim McMiller
Consumer Relations Director, Chicago
Kim liked her meal, but wasn't in love.
Kim recommends: