Enjoy a classic American favorite done to perfection at Honey Butter Fried Chicken. Chicken is served with a tub of honey butter that you spread atop and let melt right in making for a delicious fried chicken experience. The farm-to-table sides are fresh and plentiful at well. The bar includes a number of craft cocktail and beers.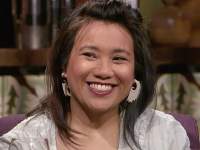 Tessa Auza
Social Media Specialist, Chicago
Tessa recommended Honey Butter Fried Chicken for the amazing chicken.
Tessa recommends:
Honey Butter Fried Chicken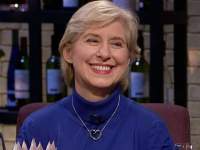 Carole Stephens
Musician, Park Ridge
Carole loved all of the side dishes.
Carole recommends:
Senza (closed)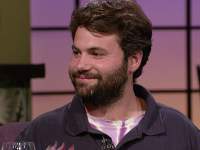 Matt Holmes
Bereavement Coordinator, La Grange
Matt was impressed with everything from chicken to the cocktails.
Matt recommends:
Nicksons