Senza offers a delicious prefix, multicourse menu experience. A surprisingly gluten-free menu includes bold flavors and a creative presentation. The service is exceptional. The ambiance is a little stark, but comfortable.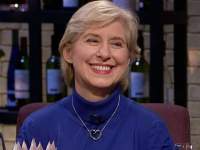 Carole Stephens
Musician, Park Ridge
Carole recommended Senza for the amazing gluten free menu.
Carole recommends:
Senza (closed)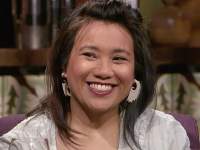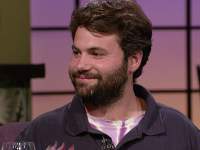 Matt Holmes
Bereavement Coordinator, La Grange
Matt loved the experience and thought the service was fantastic.
Matt recommends:
Nicksons