2652 N. Halsted Street
Chicago,
IL
60614
(773)327-2652
A gluten-free menu of Lebanese cuisine in a friendly neighborhood setting. The décor features traditional Middle Eastern seating. The menu offers a wide variety of vegetarian and meat dishes with bold unique flavors. BYOB.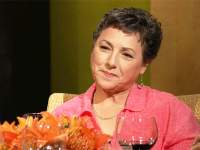 Amelia Fonti
Opera Singer, Chicago
Amelia recommended it and loves the gluten free menu items.
Amelia recommends:
Fattoush (closed)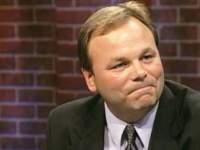 Bob Wichlinski
Business Executive,
Bob said it was a great value and the dining experience was a wonderful surprise.
Bob recommends:
Strongbow Inn (closed)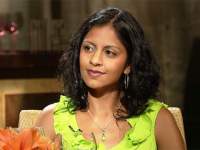 Anisha Ahulwahlia
Marketing Professional,
Anisha thinks this restaurant offers very good Lebanese food in the city.
Anisha recommends:
Takashi (closed)

Hours
Mon, Wed – Thur 12 pm – 9 pm, Fri-Sat 12 pm – 10 pm, Sun 12 pm – 8 pm Closed Tuesdays.