Icosium Kafé (Closed)
41.976316000000
-87.668756000000
A neighborhood creperie with over 20 types of North African inspired crepes which include a wide variety of savory and sweet options. Healthy, fresh ingredients in a crepe at an inexpensive price make this the perfect "fast food." Excellent vegetarian menu. BYOB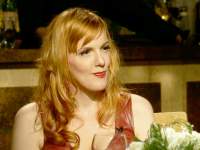 Annie Weinert
Burlesque Dancer, Chicago
Annie recommended it and says it is a casual spot for crepes of all kinds.
Annie recommends: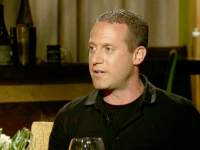 David Bedrick
Retirement Consultant, Chicago
David said it's a great alternative to a sandwich and he will definitely go back.
David recommends: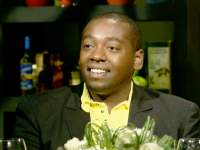 Calvin Tindall
General Accountant, Chicago
Calvin liked it because it was different and fun.
Calvin recommends:
Hours
Icosium Kafé is closed.
Reservations:
Reservations not accepted