A family-owned, low-key establishment located on the Chicago River. Fresh, fast food with a wide variety of options.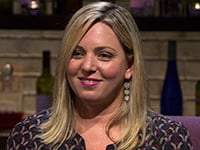 Andrea Sylvester
Account Director,
Andrea says the catfish strips are moist, not greasy, and really delicious.
Andrea recommends:
Herb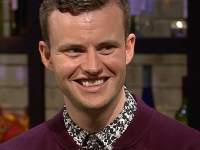 Sharif Shawki
Attorney, Chicago
Sharif likes the peppery, crispy breading and neighborhood location.
Sharif recommends:
Fat Rice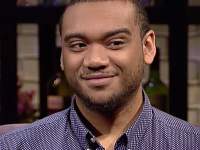 Henry Boyd
Customer Success Manager, Chicago
Henry can tell the shrimp are made to order, which is unique for a fast-food seafood place.
Henry recommends:
Valois