Fat Rice
41.931925400000
-87.702288800000
The menu at Fat Rice combines traditional Asian flavors with exotic ingredients. It's a casual atmosphere with communal tables and a full-service bar.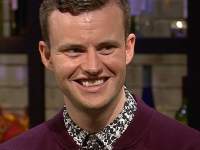 Sharif Shawki
Attorney, Chicago
Sharif recommends it for the ultimate Macanese food experience.
Sharif recommends: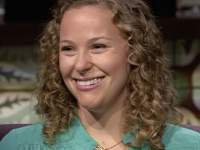 Sarah Rosenbaum
Student Rabbi, Chicago
Sarah had a fun time and enjoyed the attentive service.
Sarah recommends: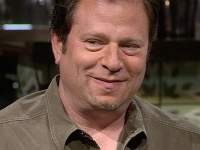 Dave Specter
Musician, Chicago
Dave was blown away by the combination of flavors and spices.
Dave recommends: