132 S. Ashland Ave.
Chicago,
IL
60607
(312) 733-7772
Taqueria La Lagartija serves "real-deal" tacos with fresh ingredients in a casual, upbeat environment. Everything is made to order.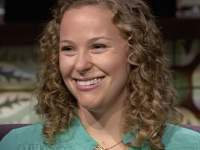 Sarah Rosenbaum
Student Rabbi, Chicago
Sarah recommends it for the casual vibe and Mexican cuisine with a terrific twist.
Sarah recommends:
Taqueria La Lagartija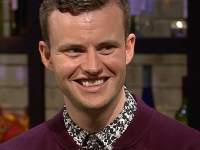 Sharif Shawki
Attorney, Chicago
Sharif said it was excellent food and loved the margaritas.
Sharif recommends:
Fat Rice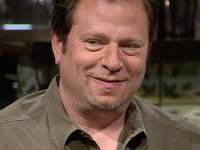 Dave Specter
Musician, Chicago
Dave enjoyed the tacos and had one of the best Micheladas of his life.
Dave recommends:
River Roast

Hours
Mon – Fri: 9 am – 9 pm; Sat: 10 pm – 10 pm; Sun: Closed
Reservations
Call for reservations.