Markethouse (closed)
41.893040000000
-87.619866000000
Markethouse offers a seasonal menu of locally sourced produce and meats. Fresh herbs and vegetables are grown in their own rooftop garden. Along with the contemporary American cuisine there is a full bar which includes an infused vodka from their one-of-a-kind "Martini Garden."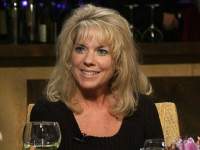 Vicki Gilman
Medical Sales Representative, Chicago
Vicki recommended it for the seasonal cuisine that fits any occasion.
Vicki recommends: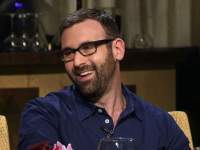 Jonathan Lehman
Graduate Student, Chicago
Jonathan thought his experience was just hit and miss.
Jonathan recommends: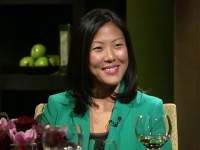 Angela Kim
Marketing Manager, Chicago
Angela says the food is delicious, but the atmosphere is lacking.
Angela recommends:
Hours
Markethouse is closed.