860 N. Orleans
Chicago,
IL
60610
(312) 943-0000
It's a fast food joint with a gourmet twist! BIG & Little's offers the seafood fast-food eater some unique and delicious options. Their shrimp and seafood po' boys and fish tacos get rave reviews. Of course, you can always get a mountain-sized hamburger along with a side some truffle fries.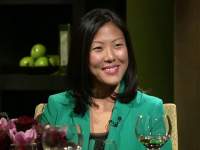 Angela Kim
Marketing Manager, Chicago
Angela recommended is for the gourmet fast food is out-of-this-world!
Angela recommends:
BIG & little's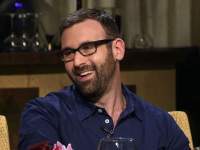 Jonathan Lehman
Graduate Student, Chicago
Jonathan thought it was just OK.
Jonathan recommends:
Smak-Tak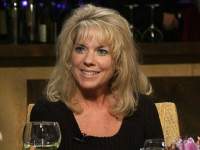 Vicki Gilman
Medical Sales Representative, Chicago
Angela thought it was a great lunch and enjoyed the atmosphere.
Vicki recommends:
Markethouse (closed)