Wiener's Circle
41.930158000000
-87.643814300000
This fast-food joint specializing in Chicago-style hot dogs and cheese fries is a classic late-night, post-bar stop.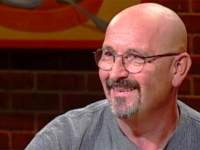 Chris Trunda
Carpenter
Chris says it's yummy, yummy and belly busting.
Chris recommends:
John Malholm
Salesman
John says, if you've got a little change in your pocket, then get to The Weiner's Circle.
John recommends: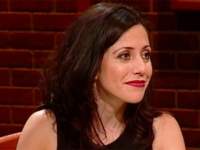 Natalia Senes
Video Producer
Natalia says it's a great place to go for cheap eats and a good laugh.
Natalia recommends:
Hours:
Seven days a week for lunch and dinner (late).