Redhot Ranch
Redhot Ranch is a no-frills neighborhood spot serving up burgers, hot dogs, and fresh-cut fries.
Jessica Swift
Executive Assistant, Chicago
Jessica recommends Redhot Ranch for fresh, delicious burgers and fries that exceed expectations.
Jessica recommends:
Beth Treacy
Marketing Executive, Chicago
Beth relished the burger, fries, and fried shrimp at a great price.
Beth recommends: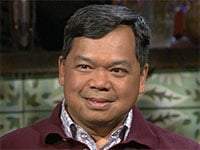 Joe Visaya
Paralegal, Chicago
Joe liked the food but didn't think it was anything special.
Joe recommends: