700 N. Sedgwick Street
Chicago,
IL
60654
(312) 285-2247
Entente presents beautifully plated modern American cuisine with a prix fixe option and creative cocktails in a chic River North storefront.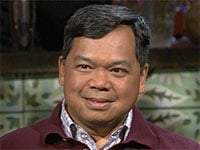 Joe Visaya
Paralegal, Chicago
Joe recommends Entente for refined, upscale plates in a comfortable but cool environment.
Joe recommends:
Entente (CLOSED)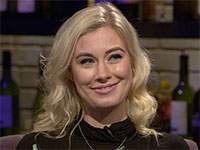 Jessica Swift
Executive Assistant, Chicago
Jessica found the cuisine, cocktails, and service delightful.
Jessica recommends:
Redhot Ranch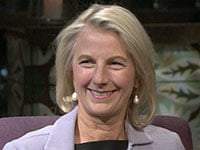 Beth Treacy
Marketing Executive, Chicago
Beth enjoyed the food but thought the atmosphere and menu didn't quite match.
Beth recommends:
Robert's Pizza and Dough Company