Virtue
41.799671200000
-87.589328700000
Modern Southern cuisine and craft cocktails in a chic, welcoming space.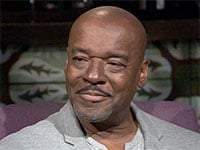 Zo Wesson
Actor/Director, Chicago
Zo recommends Virtue for its faithfulness to its southern and soul roots and diverse patronage.
Zo recommends: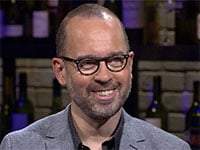 Tim Hall
Marketing Manager, Chicago
Tim was very impressed with rich flavors and welcoming service.
Tim recommends: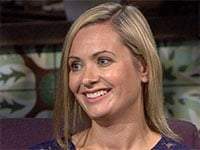 Martha Pascale
Medical Editor, Mount Prospect
Martha was delighted with the cool cocktails and the classic Southern dishes.
Martha recommends: