The Blossom Cafe serves a wide array of American dishes and cocktails in a modern space.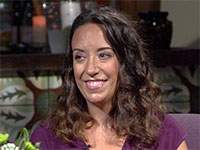 Mary Ann Bender
Podiatrist, Chicago
Mary Ann is always excited about the savory omelets, great energy, and huge portions.
Mary Ann recommends:
The Blossom Cafe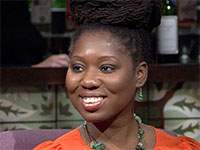 Alana Toolie
CPA, Chicago
Alana did not enjoy her experience with Blossom Café, finding the service, flavor, and ambiance lacking for her dinner experience.
Alana recommends:
Giant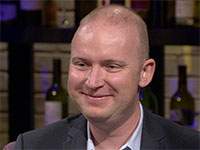 Christopher Allison
Professor, Chicago
Christopher was enticed by the celebratory atmosphere, fun and varied brunch menu, and the eclectic vibe.
Christopher recommends:
Saucy Porka