Seasonal and regional American cuisine in a warm old era décor, providing a wide selection of unique cocktails.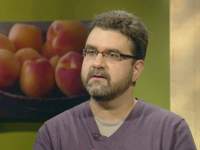 Ovidio Torres
Communications Consultant, Chicago
Ovidio recommended Sepia and says it is a total dining experience.
Ovidio recommends:
Sepia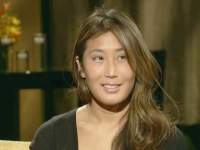 Cherie Getchell
Law Student, Chicago
Cherie thinks it's worth checking out.
Cherie recommends:
Ras Dashen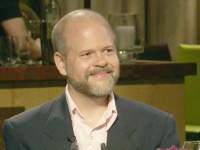 Daniel Rybicky
Film Professor, Chicago
Dan said it was inviting, cool, and delicious.
Daniel recommends:
Treat (closed)

Hours
Lunch: Mon – Fri: 11:30 am – 2:00 pm Dinner: Sun: 5 pm – 9 pm, Mon-Thur: 5:15 pm – 9:30 pm, Fri & Sat: 5:15 pm – 10:30 pm Lounge: Sun: 4:30 pm – 9:00 pm, Mon-Thur 4:30 pm – 9:30 pm, Fri & Sat: 4:30 pm – 10:30 pm.
Reservations
Reservations are recommended.