Treat (closed)
41.910713800000
-87.707046300000
A bright and comfortable restaurant with unique Indian flavors. A surprising fusion of American Contemporary cuisine with Indian influences at a reasonable price. B.Y.O.B.
Daniel Rybicky
Film Professor, Chicago
Dan recommended it and says it is high end, flavorful food.
Daniel recommends: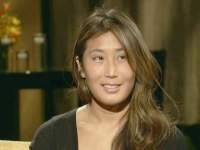 Cherie Getchell
Law Student, Chicago
Cherie thought is was an interesting location and offered unique flavors.
Cherie recommends: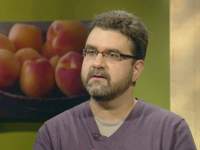 Ovidio Torres
Communications Consultant, Chicago
Ovidio liked the great sauces and chutneys.
Ovidio recommends: