A minimalist decor utilizing wood salvaged from old Indonesian fishing ships to decorate the walls and as seating. A unique communal dining experience featuring a simplified menu of Korean flavors. B.Y.O.B.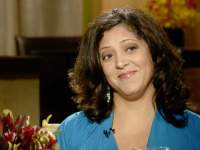 Tomiiko Baker
Alumni Relations Associate, Chicago
Tomiiko recommends Urban Belly and says it is just what Chicago was lacking!
Tomiiko recommends:
Urban Belly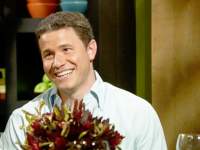 Chris Claps
Ad Sales Associate, Forest Park
Chris liked the food, but suggested it was better for takeout.
Chris recommends:
Golden Steer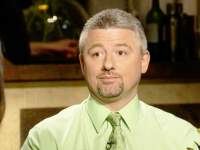 Dr. Douglas Vaselakos
Neuropsychologist, Lockport
Douglas loved the communal dining experience. He said it was upscale food at a great low price.
Dr. Douglas recommends:
Tallgrass

Hours
Tuesday - Sunday: 11am - 9pm, closed Mondays
Reservations
Not accepted