Rickshaw Republic (CLOSED)
41.923945900000
-87.646976900000
Rickshaw Republic is one of the only Indonesian restaurants in Chicago. The exotic flavors are reminiscent of Malaysian, Filipino or Thai style dishes. This family owned restaurant offers homemade recipes and warm service. The restaurant is beautifully decorated to mimic an Indonesian market. Perfect for a new culinary experience and communal dining.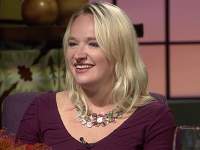 Devon Wallace
Shakespeare Professor, Chicago
Devon recommended it for delicious and authentic Indonesian cuisine.
Devon recommends: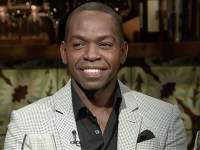 Jaymes Duke Ballard
Product Specialist, Chiacgo
Jaymes enjoyed everything.
Jaymes Duke recommends: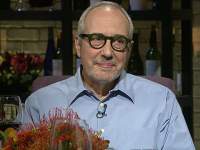 Pierre deVincentis
Retired Attorney, Mount Prospect
Pierre loved the new flavors and plans to go back.
Pierre recommends:
Hours
Rickshaw Republic is closed.