1746 W. Golf Rd.
Mount Prospect,
IL
60056
(847) 439-2424
Retro Bistro offers a classic French cuisine with modern Mediterranean and American twists that will surprise and delight you. This romantic bistro is warm and welcoming. The staff is friendly and the food is delicious.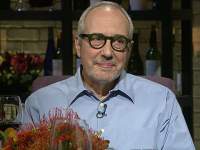 Pierre deVincentis
Retired Attorney, Mount Prospect
Pierre recommended it and says it is a fantastic French experience.
Pierre recommends:
Retro Bistro (closed)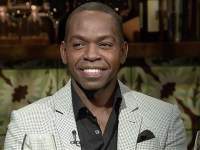 Jaymes Duke Ballard
Product Specialist, Chiacgo
Jaymes had a nice lunch and says it is worth the trip.
Jaymes Duke recommends:
Takito Kitchen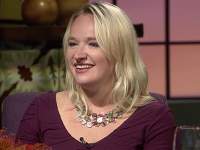 Devon Wallace
Shakespeare Professor, Chicago
Devon thought it was deliciously romantic with a friendly staff.
Devon recommends:
Rickshaw Republic (CLOSED)