7635 W. Roosevelt Road
Forest Park,
IL
60130
(708) 771-7798
An "old school" neighborhood chop house providing excellently prepared steaks and chops, as well as other classically prepared dishes at a terrific price. Famous for its French onion soup. Family friendly.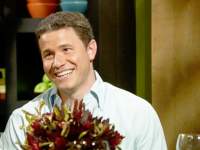 Chris Claps
Ad Sales Associate, Forest Park
Chris recommended it for phenomenal steaks at great prices.
Chris recommends:
Golden Steer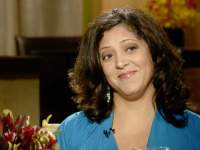 Tomiiko Baker
Alumni Relations Associate, Chicago
Tamiiko said it's been around for 40 years and she would not change a thing.
Tomiiko recommends:
Urban Belly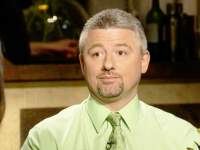 Dr. Douglas Vaselakos
Neuropsychologist, Lockport
Douglas was pleasantly surprised and said great steaks, great service, and great French onion soup.
Dr. Douglas recommends:
Tallgrass

Hours
Mon-Thu: 11 am – 10 pm, Fri: 11 am – 11 pm, Sat 4 pm – 11 pm
Reservations
Reservations accepted