Located in Lockport's historic district on the upper level of a restored Victorian building, the menu consists of three, four, and five-course prix-fixe dinners. Tallgrass is famous for gourmet crustacean entrees and appetizers, as well as the rack of lamb with gorgonzola. Chef Burcenski uses fresh ingredients from local small farmers who are ecologically conscience. The restaurant offers an elegant wine list and a tempting selection of desserts. A perfect special occasion restaurant.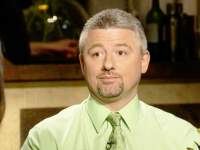 Dr. Douglas Vaselakos
Neuropsychologist, Lockport
Douglas recommended it and says it is accessible, gourmet cuisine that leaves you satisfied.
Dr. Douglas recommends:
Tallgrass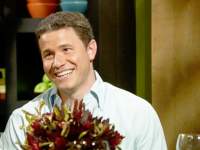 Chris Claps
Ad Sales Associate, Forest Park
Chris thought it was world class food with great service.
Chris recommends:
Golden Steer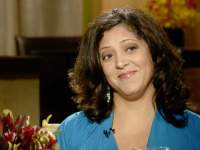 Tomiiko Baker
Alumni Relations Associate, Chicago
Tomiiko said it was perfect for a special occasion.
Tomiiko recommends:
Urban Belly