Comfort food from the mountains of Ethiopia. A unique communal dining experience with occasional live music. A great place to familiarize yourself with the Ethiopian cuisine.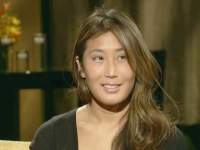 Cherie Getchell
Law Student, Chicago
Cherie recommended it and says it's the best Ethiopian food in the city.
Cherie recommends:
Ras Dashen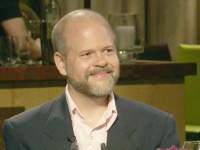 Daniel Rybicky
Film Professor, Chicago
Dan thought this was a perfect introduction to this type of cuisine.
Daniel recommends:
Treat (closed)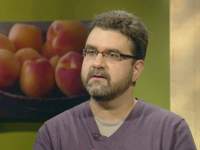 Ovidio Torres
Communications Consultant, Chicago
Ovidio found it had a relaxed vibe, flavorful food, and great for a group.
Ovidio recommends:
Sepia

Hours
Sun – Saturday 12 noon – 11 pm
Reservations
Reservations accepted