Addis Abeba gives visitors delicious food and an exotic experience together in an authentic Ethiopian traditional dining style.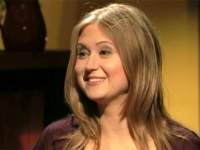 Julie Krug
Sign Language Interpreter,
Julie recommends Addis Abeba for amazing food with a unique twist.
Julie recommends:
Addis Abeba (closed)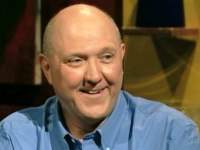 Ken Brown
Metallurgical Engineer,
Ken says it's the kind of place you have to visit at least once.
Ken recommends:
Mundial (closed)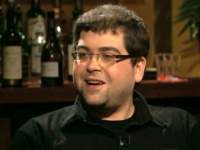 Adam Matucci
Graphic Designer,
Adam will be trying Ethiopian food again, just not here.
Adam recommends:
Sparacino (closed)