6966 W. North Ave.
Chicago,
IL
60707
(773) 836-2089
An elegant and old world restaurant with a decadent menu created by renowned chefs. Expect to feel light in the wallet after your meal, but your stomach, filled with delicious Italain creations, should approve.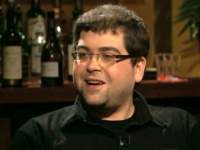 Adam Matucci
Graphic Designer,
Sparacino is Adam's pick for a great place to enjoy a delicious Italian meal.
Adam recommends:
Sparacino (closed)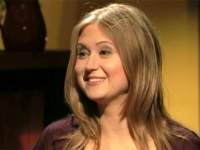 Julie Krug
Sign Language Interpreter,
Julie thought the food was good, but a little bit expensive.
Julie recommends:
Addis Abeba (closed)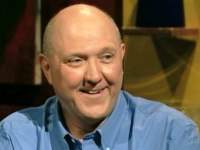 Ken Brown
Metallurgical Engineer,
Ken plans to go back for his 26th Anniversary.
Ken recommends:
Mundial (closed)