Lutz Continental Cafe
41.961507700000
-87.690932100000
Seasonal and holiday pastry displays fill the window, drawing customers into this popular German konditorei specializing in fancy pastries, baked goods, cookies and marzipan creations. Pass through the bakery to the cafe, where meals are served with Old World refinement at linen-draped tables that make you feel you're visiting your grandmother.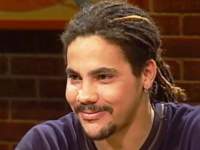 B.J. Clifford
Waiter
B.J. recommended it and says it makes him feel happy.
B.J. recommends: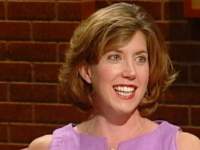 Lynn Kaladjian
Marketing Executive
Lynn said the food is good but not exceptional.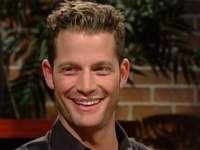 Nate Berkus
Interior Designer
Nate loves the character of the place.
Hours:
Open six days a week for breakfast, lunch and dinner.