3025 W Diversey Avenue
Chicago,
IL
60647
(773) 697-8337
Whether you're looking for breakfast, pastries, lunch, or a pre-fixe BYOB dinner, Cellar Door Provisions is the place to be. With the menu changing weekly, they strive to make food that touches the soul.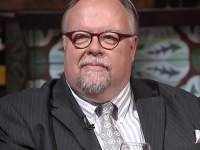 Don Heider
University Dean, Chicago
Don thought it was good but not great, but the service was helpful.
Don recommends:
Mexique (closed)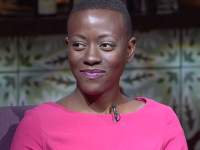 Chinwe Okorafor
Account Manager, Chicago
Chinwe said the breakfast pastries were to die for and she would try it out for dinner.
Chinwe recommends:
Simi's Restaurant

Hours
Sun, Wed – Thu: 8 am – 3 pm; Fri – Sat: 8 am – 3 pm, 5:30 pm – 9:30 pm
Reservations
Reservations accepted for dinner.