Simi's Restaurant
41.996381300000
-87.690105700000
Specializing in West African cuisine, Simi's aims to bring Nigerian tastes and culture to Chicago. The staff is well-trained to introduce guests to a new culture.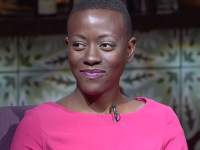 Chinwe Okorafor
Account Manager, Chicago
Chinwe recommends it and says it's the best Nigerian cuisine in Chicago.
Chinwe recommends: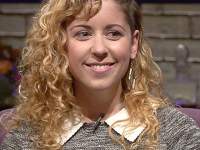 Kristin Nehls
Communications Consultant, Chicago
Kristin said it was great for friends with its phenomenal flavors and adventurous foods.
Kristin recommends: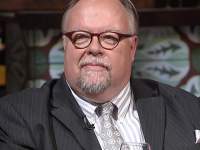 Don Heider
University Dean, Chicago
Don loved the new flavors and would return.
Don recommends: