Senegalese cuisine is West African food influenced by North African, French and Portuguese cuisines. While fish is prominent in Senegalese cooking, Goree also offers lamb, chicken and an abundance of vegetables.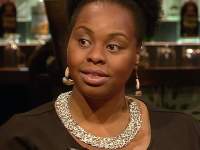 Felicia Fredricks
Public Health Educator, Chicago
Felicia recommended it for a relaxing meal with authentic Senegalese cuisine.
Felicia recommends:
Goree Cuisine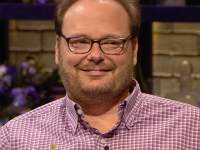 David Bridges
Private Chef, Evanston
Dave was delighted with the mix of new complex flavors and said he felt like he was on a vacation.
David recommends:
Momotaro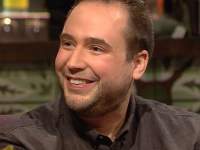 Jordan Hicks
Architect, Chicago
Jordan appreciated the friendly wait staff and their wonderful recommendations.
Jordan recommends:
Johnny's Grill (closed)