Focused on personal service and tight execution, Momotaro mixes modern Japanese with traditional culture. Everything from food to drink is designed to elevate your dining experience.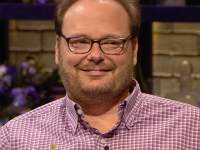 David Bridges
Private Chef, Evanston
Dave recommended it and says it's some of the best Japanese cuisine he's ever had.
David recommends:
Momotaro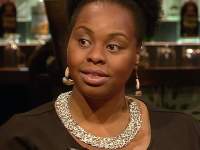 Felicia Fredricks
Public Health Educator, Chicago
Felicia thoroughly enjoyed her experience and thought the service was impeccable.
Felicia recommends:
Goree Cuisine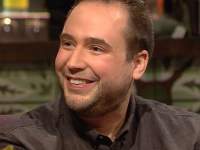 Jordan Hicks
Architect, Chicago
Jordan says everything he ate was prepared thoughtfully and he loved every bite.
Jordan recommends:
Johnny's Grill (closed)

Hours
Mon-Thu: 5 pm – 10:30 pm; Fri: 4:30 pm – 11 pm; Sat: 4:30 pm – 12 am; Sun: 4:30 pm – 10:30 pm
Reservations
Reservations recommended.