2545 N Kedzie Boulevard
Chicago,
IL
60647
This diner is now closed.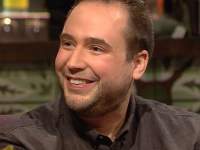 Jordan Hicks
Architect, Chicago
Jordan recommended it because it's a great neighborhood brunch spot.
Jordan recommends:
Johnny's Grill (closed)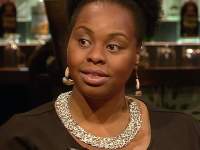 Felicia Fredricks
Public Health Educator, Chicago
Felicia adored the vibe of the restaurant and neighborhood.
Felicia recommends:
Goree Cuisine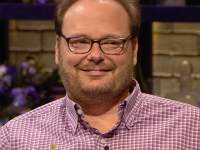 David Bridges
Private Chef, Evanston
Dave thought everything he ate was solid and liked checking out Logan Square.
David recommends:
Momotaro