Trio (closed)
42.046491200000
-87.677022300000
CLOSED and reopened as Quince.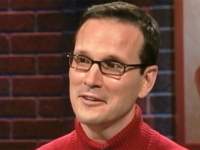 Rick Boynton
Art Director, Chicago
Rick calls Trio a truly fine dining experience.
Rick recommends: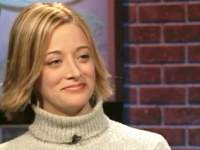 Kelly Belmont
Media buyer
Kelly would recommend it, but make sure it's worth it.
Kelly recommends: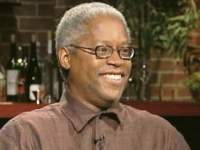 Preston Black
Pediatric Surgeon
Preston did not enjoy his dinner as much as the other reviewers, and would not go back.
Preston recommends: