Les Deux Gros (closed)
41.876399800000
-88.063146600000
A fresh bistro. CLOSED and reopened as Bistro Monet.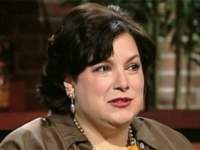 Juana Guzman
Museum Director
Juana says Les Deux Gros reminds her of a little restaurant in Paris.
Juana recommends: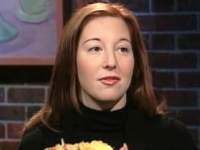 Elory Rozner
Educator
You can find the same food for a better price in a more lively environment.
Elory recommends: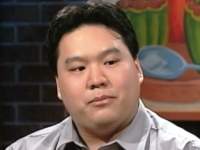 Joe Wu
Medical Student
Found the food uninspiring and way too expensive. And the service was atrocious.
Joe recommends:
Hours
Les Deux Gros is closed.