6363 N. Milwaukee Ave
Chicago,
IL
60646
(773) 478-7800
Retro feel with good eats. You can't get a regular sized dog here, they only come in "super". Once you go Superdawg, you never go back. Eat at an outside table or in your car.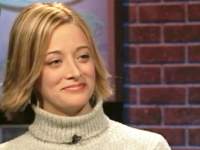 Kelly Belmont
Media buyer,
Kelly recommends Superdawg and says everyone in Chicago should try it.
Kelly recommends:
Superdawg Drive-In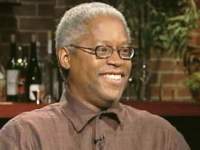 Preston Black
Pediatric Surgeon,
Preston says it was a wonderful experience from beginning to end.
Preston recommends:
Cafe Matou (closed)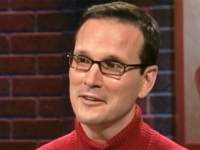 Rick Boynton
Art Director, Chicago
Rick didn't like the fried food, but loved the hotdogs and the retro feel.
Rick recommends:
Trio (closed)

Hours
Open for lunch and dinner every day.
Reservations
Not Accepted