Hot Doug's (closed)
41.942670200000
-87.698135700000
A specialty hot dog stand with exotic varieties that will leave your mouth watering. This place is so good that you usually have to wait in line for a long time.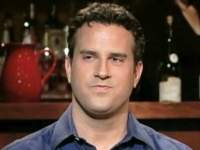 Gary Lazarski
Operations Manager
Gary recommends Hot Doug's and says the unusual sausages and friendly owner sets this hot dog stand apart.
Gary recommends: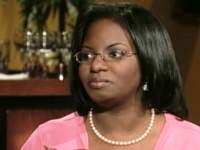 Melody Waller
Advertising Executive
Melody was very impressed and would go back for another corn dog.
Melody recommends: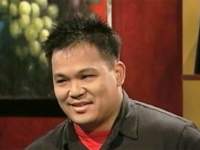 Edward delaCruz
Kung Fu Instructor
Edward thinks it's the little things that Doug does that makes this place special.
Edward recommends:
Hours
Hot Doug's is closed.