1250 S Union Ave
Chicago,
IL
60607
312-733-7820
Jim's Original is an old-school hotdog stand with top-quality ingredients and fast, friendly service. They first opened in 1939 and have continued to be a South Side staple for over 70 years.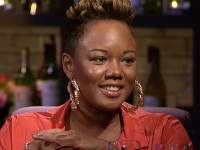 Chrishon Lampley
Wine Merchant, Chicago
Chrishon says it's easy, fun, and centrally located. You can't go wrong.
Chrishon recommends:
Ja' Grill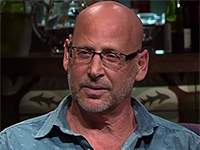 Amit Hasak
Businessman,
Amit thought it was very good and a staple in Chicago.
Amit recommends:
The Bristol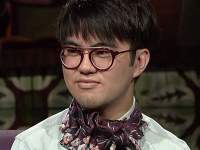 Dong Huynh
Political Consultant, Chicago
Dong loved the fantastic flavors of the pork chop sandwich.
Dong recommends:
Sauce and Bread Kitchen