The Bristol has a gastropub atmosphere with an impressive cocktail and beer menu. They approach their food with a nose-to-tail mindset.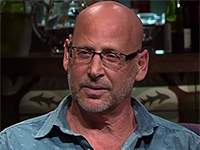 Amit Hasak
Businessman,
Amit recommends The Bristol for a fantastic communal experience with outstanding food.
Amit recommends:
The Bristol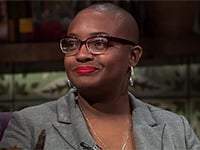 Ariel Donegan
Success Coach,
Ariel loved everything she ate, but said the seating was a little tight for her liking.
Ariel recommends:
Peach's on 47th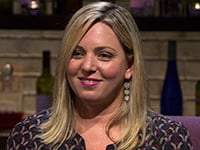 Andrea Sylvester
Account Director,
Andrea enjoyed the appetizers and had phenomenal service.
Andrea recommends:
Herb