The Chew Chew offers an ever changing seasonal Contemporary American menu. The restaurant is cozy and has a comfortable, romantic charm.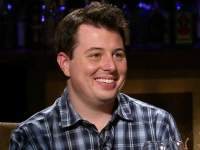 Pete Durbin
Marketing Supervisor, Riverside
Pete recommended The Chew Chew and says it hits the spot!
Pete recommends:
The Chew Chew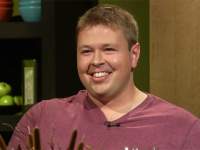 Jeff Walker
Football Coach, Chicago
Jeff thought it was a great place to take a group.
Jeff recommends:
Gio's Café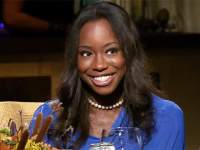 Reese Everson
Attorney, Chicago
Reese enjoyed her meal and thought it was perfect for any occasion.
Reese recommends:
ZED451 (CLOSED)