739 N. Clark St.
Chicago,
IL
60610
(312) 266-6691
ZED451 is a sleek, sophisticated multi-course meal experience. Specially prepared meats are prepared tableside and fresh offerings are abundant on the seasonal Harvest Tables. The service is excellent in this upscale nightclub atmosphere.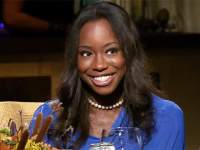 Reese Everson
Attorney, Chicago
Reese recommended ZED451 for the electric atmosphere and says it is delicious and creative!
Reese recommends:
ZED451 (CLOSED)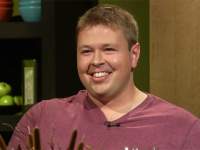 Jeff Walker
Football Coach, Chicago
Jeff had a nice time, but won't race back.
Jeff recommends:
Gio's Café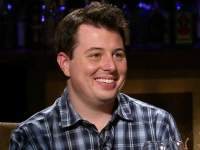 Pete Durbin
Marketing Supervisor, Riverside
Pete though it was just OK.
Pete recommends:
The Chew Chew