Fogo de Chao
41.894214500000
-87.632126100000
Enjoy the truly unique steakhouse atmosphere from Rio Grande do Sul in Southern Brazil. Meats are seasoned to perfection and slow-roasted over an open flame to capture their individual flavor. The savory cuts are presented on skewers and carved tableside by authentic chefs.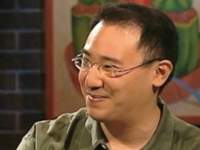 Alex Tan
Optometrist
Alex picked Fogo de Chao for the unique dining experience.
Alex recommends: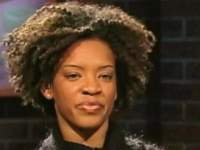 Danielle Sykes
Administrative Assistant
Danielle loved the gaucho pants and would go back with a bigger group.
Danielle recommends: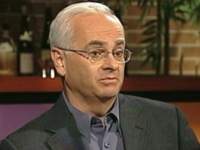 Jim DiSantis
Sales Director
Jim says the desserts are to die for, but the concept is a little too much.
Jim recommends:
Hours:
Open for dinner every night and lunch Monday through Friday.