Francesca's Vicinato
41.654738500000
-87.855121100000
Francesca's Vicinato brings to Palos Park a restaurant with a contemporary, casually sophisticated trattoria ambiance, good, simple cooking, friendly service and fair prices. The menu features the zesty earthy cuisine of Rome and the surrounding areas of Tuscany, Umbria and Lazio.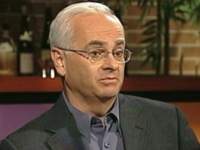 Jim DiSantis
Sales Director
Jim recommends Francesca's Vicinato and says it's a favorite place for good food, good wine, and a neighborhood feel.
Jim recommends: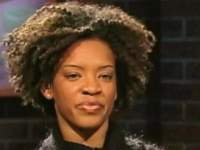 Danielle Sykes
Administrative Assistant
Danielle did not like a thing except for the tiramisu.
Danielle recommends:
Hours:
Open for dinner every night and lunch Monday - Friday