Via Carducci (closed)
41.924990300000
-87.664106600000
A simple Italian trattoria in the same vain of buildings and restaurants one would find in southern Italy with a menu to match. Most items on the menu are priced reasonably for the portions.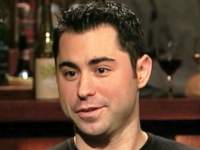 Jason Weingarten
Computer Executive
Jason thought it was a good neighborhood place and liked his lobster ravioli, but not his calamari.
Jason recommends: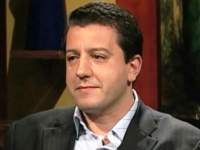 Mario Rizzotti
Culinary Specialist
Mario recommends it for al dente pasta, a cozy atmosphere and food just like his mom's.
Mario recommends: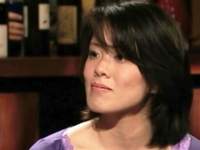 Tienlon Ho
Law Student
Tienlon thought the food was a bit mainstream, but a good place for a group
Tienlon recommends:
Hours
Via Carducci is closed.