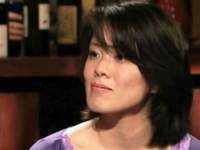 Tienlon Ho
Law Student,
Tienlon recommends Cafe le Coq for its unpretentious feel and says this is how French food should taste.
Tienlon recommends:
Cafe le Coq (closed)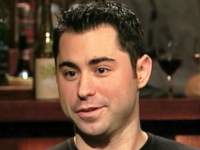 Jason Weingarten
Computer Executive,
Jason says his steak classique was as good as he's had in France, but if you go, sit in a booth.
Jason recommends:
Charlie Beinlich's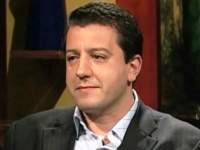 Mario Rizzotti
Culinary Specialist,
Mario loved his rabbit and thinks it's a romantic dining experience.
Mario recommends:
Via Carducci (closed)