4518 N. Lincoln Ave.
Chicago,
IL
60625
(773) 271-6100
Bistro Campagne is a warm and friendly neighborhood restaurant in the tradition of a true French bistro.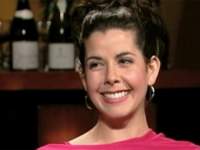 Soraya Slymon
Advertising Executive,
Soraya recommends Bistro Campagne and says this unpretentious bistro is the perfect place to unwind.
Soraya recommends:
Bistro Campagne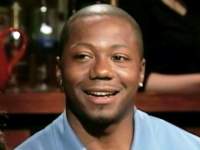 Donnell Pitman
Real Estate Appraiser,
Donnell says the waitstaff made him feel right at home and the strudel was amazing.
Donnell recommends:
Aria (closed)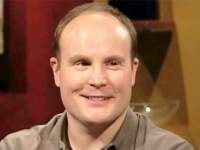 Pete Brush
Engineering Manager,
Pete loved the mussels and duck, but was crazy about the foie gras.
Pete recommends:
La Pena

Hours
Open for dinner Monday through Saturday and brunch on Sundays.