466 S. Rand Road
Lake Zurich,
IL
60047
(847) 438-8001
D & J offers a casual and budget-friendly French bistro.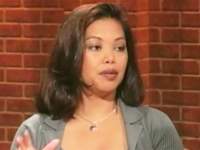 Eileen MacDonald
Human Resources,
Eileen thought it was worth the drive from downtown Chicago.
Eileen recommends:
La Scarola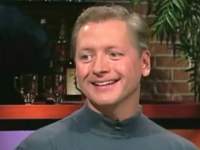 Glenn Brettner
Property Manager,
Glenn got a chance to experiment with some new foods.
Glenn recommends:
Gale Street Inn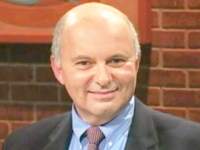 Larry Hollander
Physician,
Larry recommended it and said the food is excellent and he likes the party atmosphere.
Larry recommends:
D & J Bistro

Hours
Open weekdays for lunch and dinner and weekends for dinner only.