4914 N. Milwaukee Avenue
Chicago,
IL
60630
(773) 725-1300
For over forty years, the Gale Street Inn has been renowned as one of Chicago's favorite places for BBQ Ribs. Also, try steaks, chops or fresh seafood selections.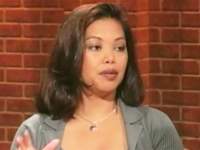 Eileen MacDonald
Human Resources,
Eileen thought the ribs were amazing!
Eileen recommends:
La Scarola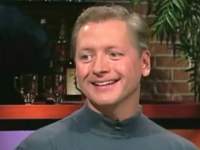 Glenn Brettner
Property Manager,
Glenn, who recommended the Gale Street Inn, said it's great meat, a great time and a great price.
Glenn recommends:
Gale Street Inn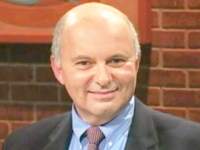 Larry Hollander
Physician,
Larry also liked the ribs and felt very comfortable there.
Larry recommends:
D & J Bistro

Hours
Open for dinner Monday through Sunday and open for brunch Sunday.
Reservations
Accepted, for 6 or more