Le Bouchon offers an elegantly prepared French dining experience, but at the perfect bistro price. Regional French wines are also available.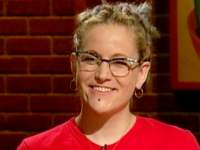 Karen Craig
Assistant Buyer, Chicago
Karen recommended Le Bouchon and says it's a cozy, comfortable dining experience.
Karen recommends:
Le Bouchon (Barack Obama Special)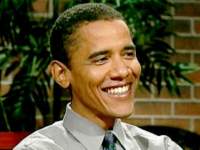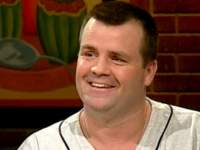 Kevin O'Grady
Firefighter, Chicago
Kevin says he felt a little shunned by the wait staff and that he may have chosen the wrong entrée.
Kevin recommends:
Zia's Trattoria (Barack Obama Special)