Zia's Trattoria (Barack Obama Special)
42.002872400000
-87.815825100000
Zia's Trattoria offers traditional Italian cuisine in a rustic setting.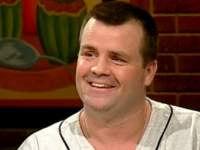 Kevin O'Grady
Firefighter, Chicago
Kevin recommended Zia's and says that they treat you like family and go out of their way to make you happy.
Kevin recommends: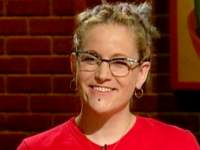 Karen Craig
Assistant Buyer, Chicago
Karen says it's worth the trek to try Zia's because they serve up great food.
Karen recommends: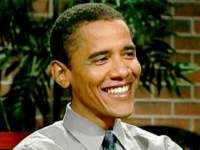 Barack Obama
Illinois Senator, Chicago
Barack gives it a thumbs-up and says it's terrific.
Barack recommends: