Briciola (closed)
41.898771300000
-87.676785100000
An Italian trattoria with a fabulous patio and a delicious seasonal menu. This BYOB eatery offers expertly prepared simple Italian dishes, with creative twists, in a cozy, warm atmosphere.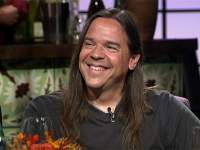 Greg Frasz
Photographer, Chicago
Greg recommended Briciola and says that everything the chef makes is amazing.
Greg recommends: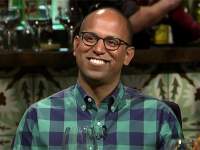 Anil Hurkadli
Education Administrator, Chicago
Anil loved the classic and creative dishes.
Anil recommends: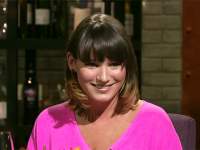 Allana Mortell
Freelance Writer, Chicago
Allana said she will be back for the incredible patio.
Allana recommends: